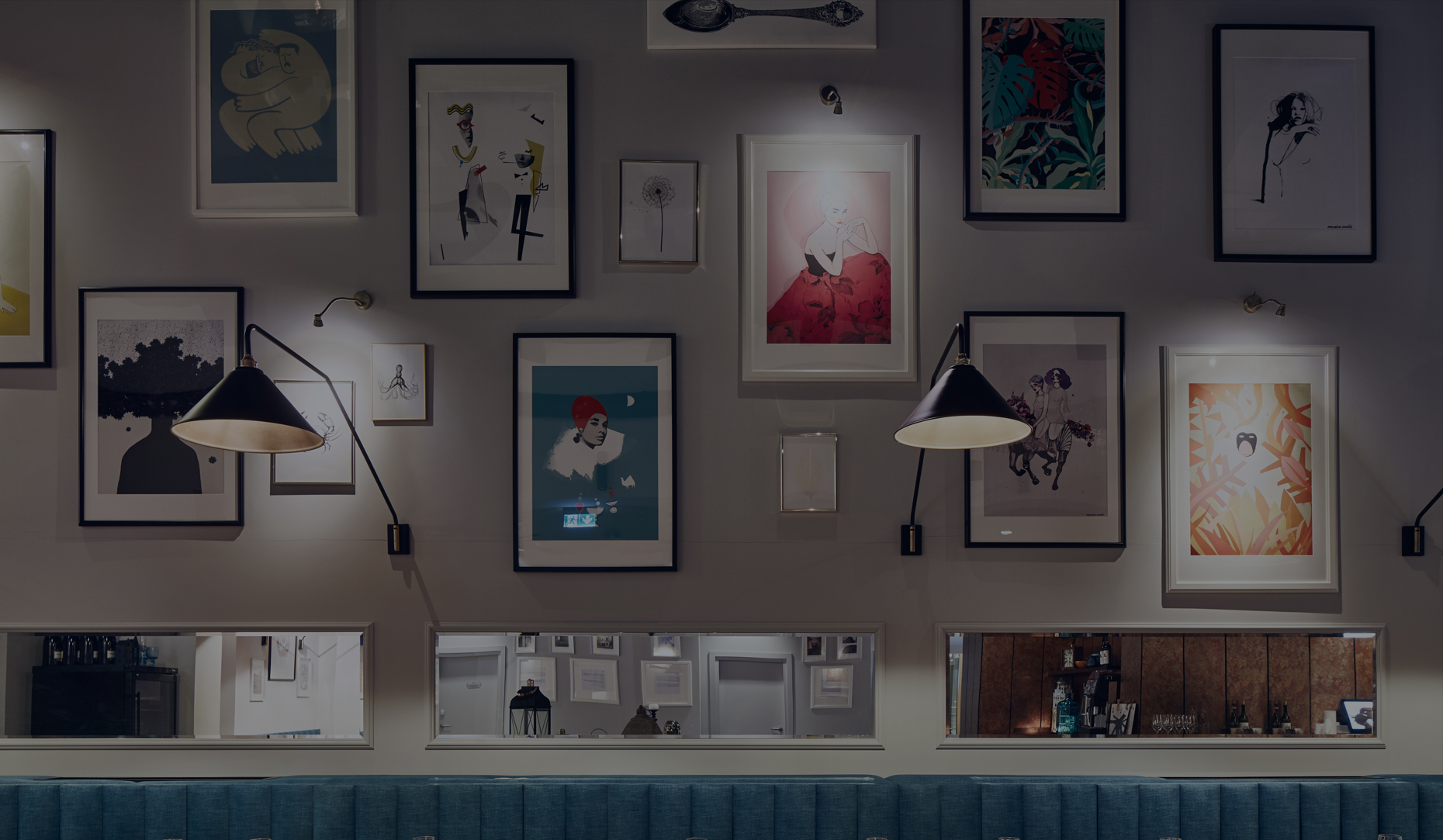 Chef
MARCIN SOŁTYS
Nomination for the Traditional Cuisine Chef Gault&Millau 2019 Poland,
Laureate of the Golden Snail Slow Food Poland V,
Training in Institute Paul Bocuse Lyon France
Professional achievements:
Nationwide contest: " Spotkanie ze ślimakiem" 2004 r. Zakopane 1th place.
Nationwide contest: "Spotkanie ze ślimakiem" 2005 r. Warszawa, 5th place.
Culinary competition Black Box, Gdynia 2005 r. 3rd place.
French cuisine festival, Poznań, 2nd place.
Sielawa Blus Competition, 2007r.
Cook for:
President of Poland – Bronisław Komorowski, President of Germany – Christian Wulff, President of Bulgaria – Georgi Pyrwanow, German Chancellor – Gerhard Schroder, Miss World 2006 – for all participants, President of Ukraine – Wiktor Juszczenko, President of USA – George Bush, Robert Kubica, Kamil Stoch, Grzegorz Krychowiak, Mariusz Wach, Mateusz Masternak and for all players of Cracovia. After 12 years in Wierzynek Restaurant he  decided to embrace the rudder in Restaurant Filipa 18 Food Wine Art in a unique place, next to Old Kleparz market in Krakow.