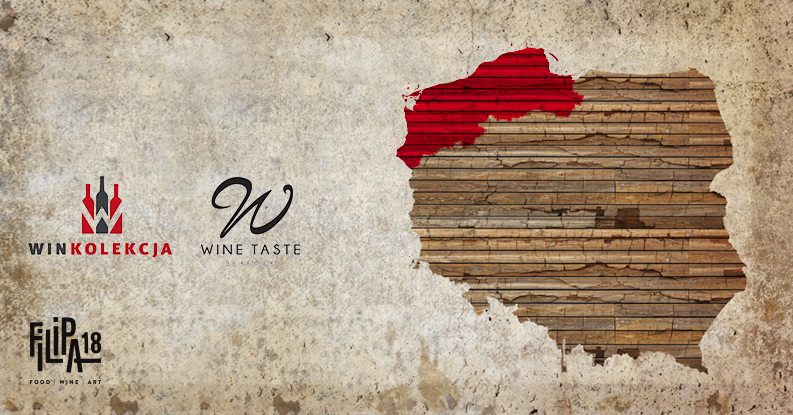 22.11.2018
TASTING DINNER "POLISH REGIONS IN FINE DINING STYLE" II EDITION
6 – course tasting dinner referring to Polish regional cuisine in a fine dining style. The leading theme will be Pomerania Cuisine.
Our Chef Marcin Sołtys with Chef Mariusz Siwak – Park Hotel in Szczecin, will take care of the preparation of the dishes and
Piotr Kamecki –  President of the Polish Sommelier Association will take care of the perfect wine pairing and hosting.
Start: 20:00
Menu: 179 pln
Wine pairing: 69 pln